Some of these pictures are old, and some are much older. Hope you enjoy them. 
Us on stage at the Filmore's Music Hall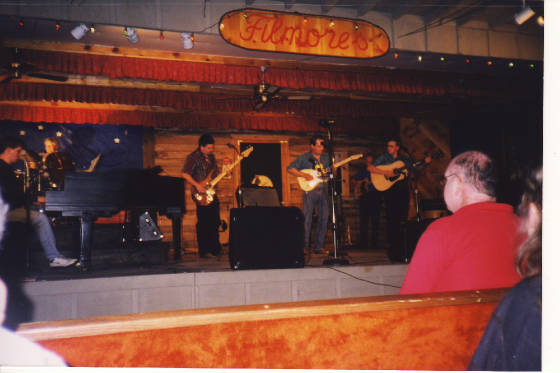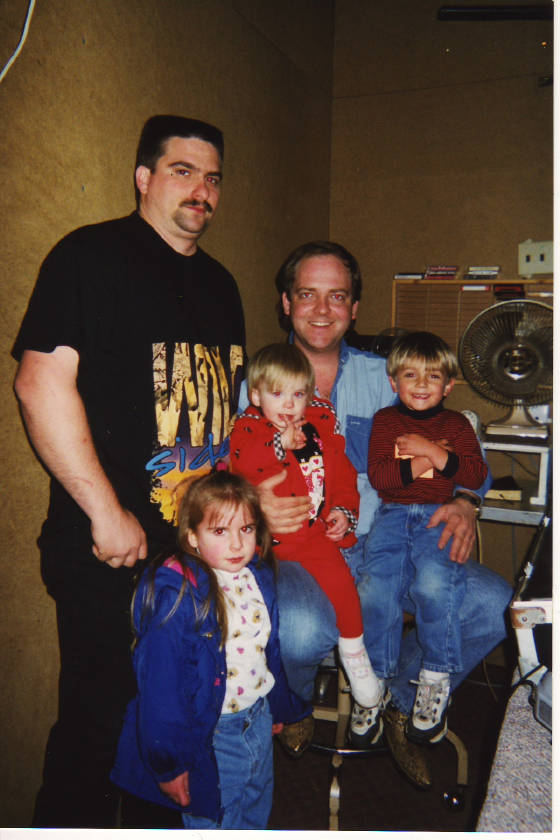 Filmore's Music Hall Early 90's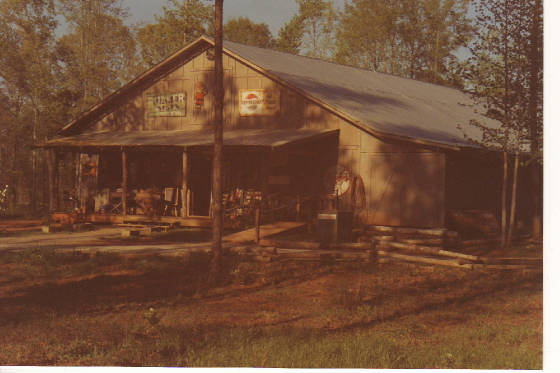 Dennis Hall 1968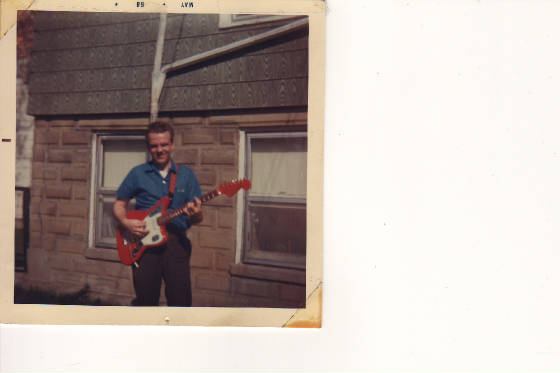 Mark Hall and Tommy Dotson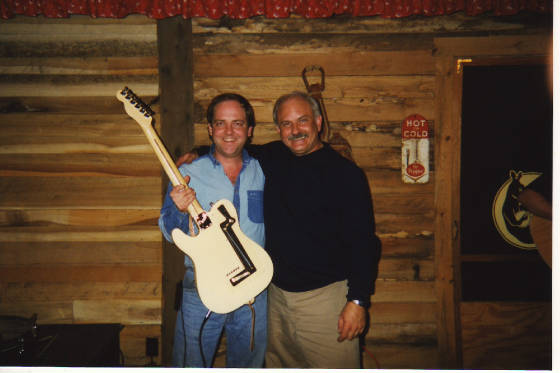 Tommy installed the B-Bender in my Telecaster
Mark,Mark, Dennis,Daniel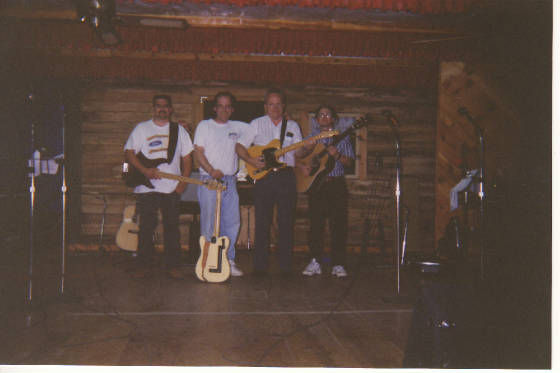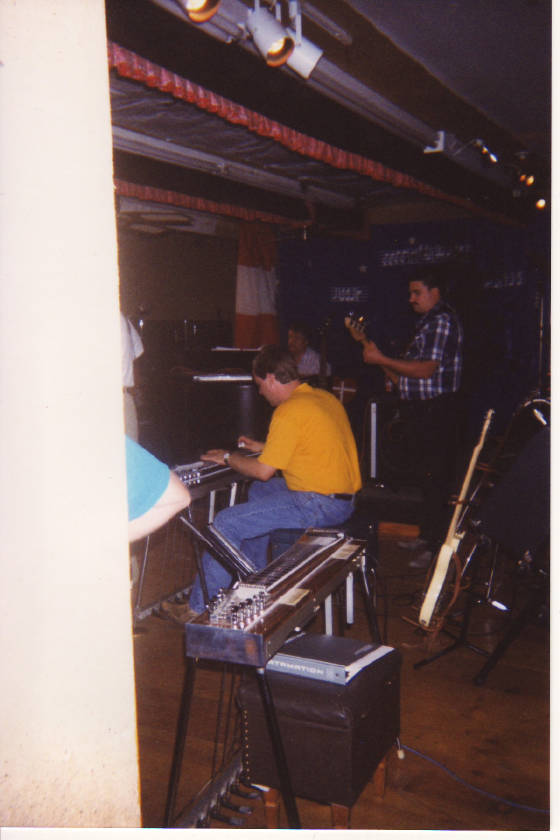 Carol and Dennis Hall (mom & dad)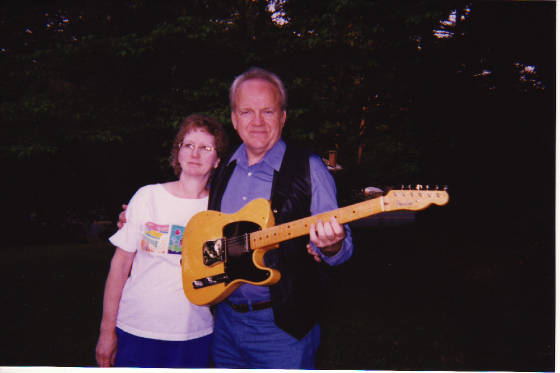 Mark wearing George Jones coat.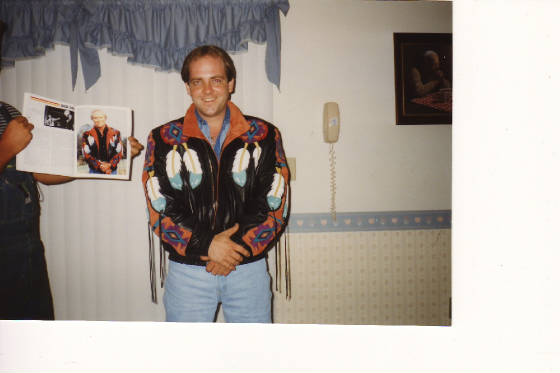 Paul Brown and Mark Hall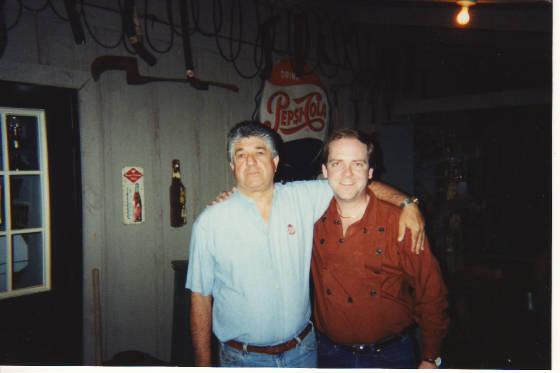 Sharon White and Scott Hall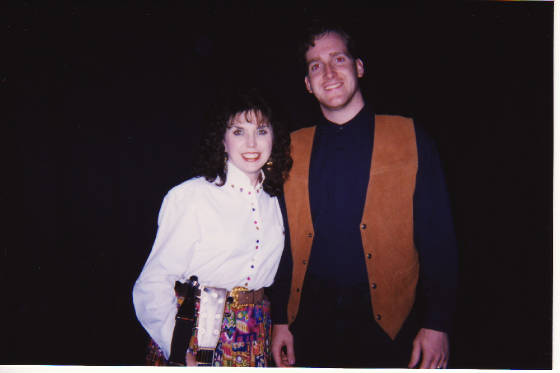 Dennis & Mark's Fender Telecasters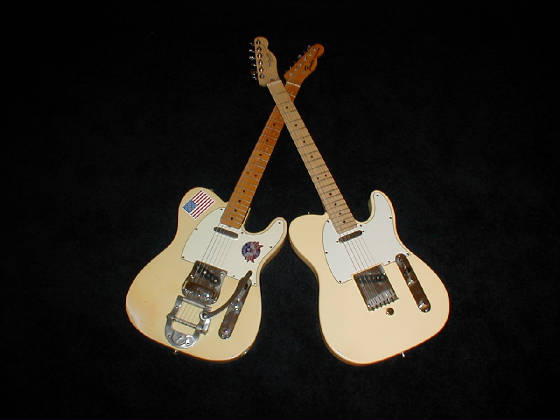 Mark and Daniel Leatherwood
Daniel and Mark Leatherwood